2 tags
12 tags
so much joy it hurts: I Would Like to Describe by... →
kathleenjoy: I would like to describe the simplest emotion joy or sadness but not as others do reaching for shafts of rain or sun I would like to describe a light which is being born in me but I know it does not resemble any star for it is not so bright not so pure and is uncertain I would like to describe…
2 tags
"There is far more pleasure in writing bad poems than in reading the best."
– Herman Hesse (via walldrawing)
12 tags
Watch
lucasceller: "The Gasoline Party" is a dark comedy set in a high-class party where all its attendees are casually drinking gasoline.
3 tags
Michael Sajdak: This art, cinema, if it is, I know... →
msajdak: This art, cinema, if it is, I know it can and has been, has stolen and destroyed far more than it has fulfilled me. It has helped to reinforce my disdain for the simple-minded viewer. The brainwashed slug who believes in nothing. The director must have faith in god because he who truly…
1 tag
1 tag
2 tags
In a Beautiful Country by Kevin Prufer
BY KEVIN PRUFER A good way to fall in love is to turn off the headlights and drive very fast down dark roads. Another way to fall in love is to say they are only mints and swallow them with a strong drink. Then it is autumn in the body. Your hands are cold. Then it is winter and we are still at war. The gold-haired girl is singing into your ear about how we live in a beautiful country. Snow...
1 tag
2 tags
5 tags
Skate Videos.
thebenjamins-thebenjamins: Vida Sobre Rodas  Birdhouse - The End Flip - Extremely Sorry Oakley - Our Life New Deal - Useless Wooden Toys Shorty's - How To Go Pro Emerica - Yellow Toy Machine - Jump Off A Building Sheep - Life of Leisure 
8 tags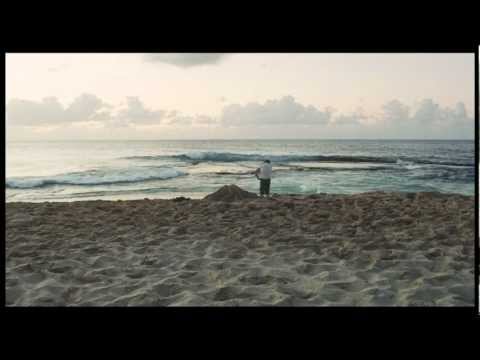 15 tags
Just reedited one of my favorite shorts with music and a little color correcting. Check it out! Password is "title".